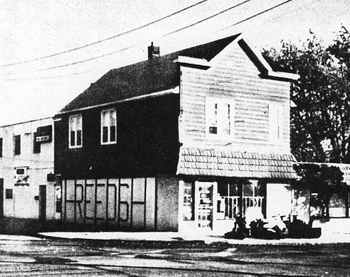 Reed's is a neighborhood repair and sales center that can meet your most professional of needs.
For years our customers have turned to us when they needed pneumatic, power, and hand tools, or lawn and garden equipment and also when they've needed that equipment serviced. We're proud of our commitment to our neighbors and community and it's our promise to you that we'll help you find the right equipment for your home or business. Our friendly certified technicians will help you keep that equipment running right for as long as you own it.
Before you make your next purchase, visit Reed's Sales & Service. We're sure you'll find great products, parts and services to meet your needs.